Welcome to Lighthouse Baptist Church.
We are looking forward to meeting  you on your first Sunday at Lighthouse!  We want to make it special so you'll get priority parking and one of our Volunteers will help make your first Sunday at Lighthouse a great experience.
Here are a few simple steps to help you plan your first Sunday at Lighthouse:
1. Let Us Know You're Coming
Fill out the form below to let us know you're coming this Sunday. Simply provide your name, phone number, and email – this will help make sure your first visit is a great one!
Click on the link below to open up Google Maps and get directions to our facility.
9501 Highland Ave,
Cincinnati, OH 45242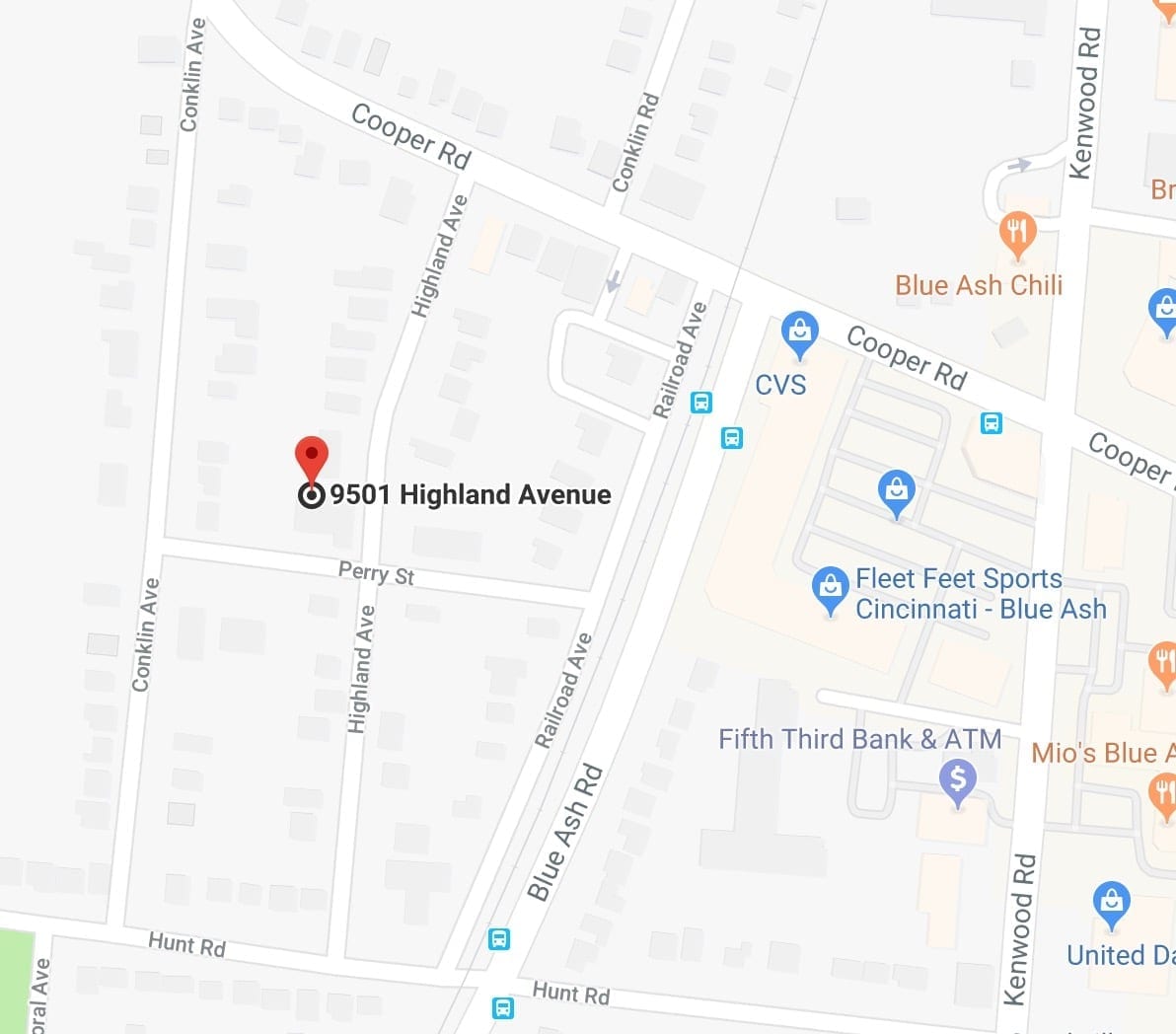 On your first Sunday, you will receive a Connection Card from one of our Greeters. Be sure to fill this out with as much information as you are comfortable and drop it in the offering plate. Connection cards help us know you came and lets us keep in touch to share what's happening at Lighthouse.