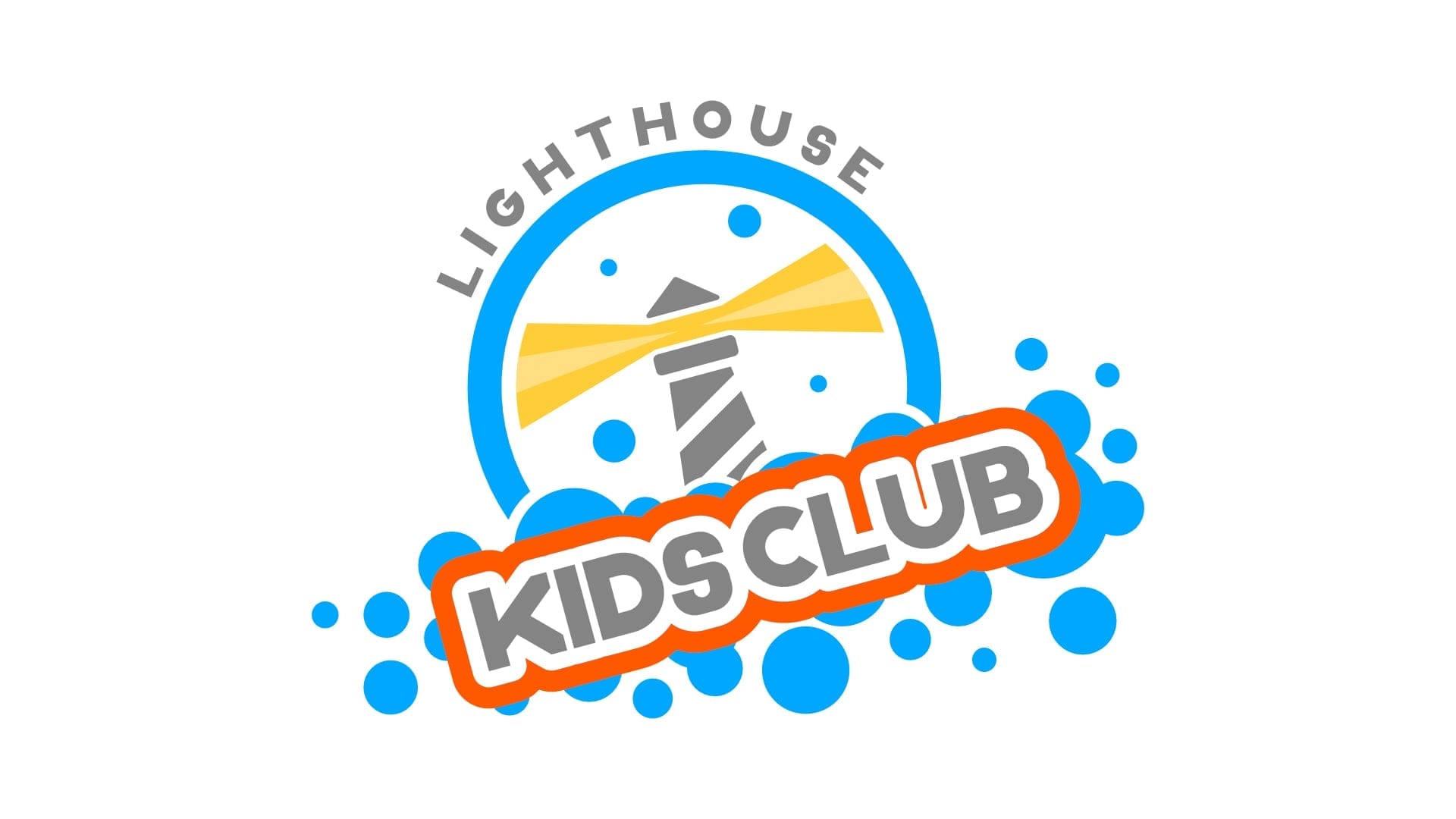 Our ministry to children exists to glorify God by assisting parents in their responsibility to evangelize and train their young people to be disciples of Christ. We desire to see children trained and nurtured in their spiritual awareness and in their knowledge of God. We have Sunday school classes at 10 AM for children 3 years of age to 6th grade, as well as Kids Club on Wednesday evenings at 7 PM. All of our volunteers have been background checked and trained to care for your children.
Harbor Student Ministries exists to help students discover God's purpose for them and to fulfill His will for their lives. Through regular Bible teaching, monthly activities and annual trips, Harbor students are challenged and equipped to live for Christ now. We strive to provide Bible-based wisdom that students need with a fun, friendly atmosphere that students enjoy. At Lighthouse, you will see students ministering alongside the adults and leaders of our church, including our music ministry, nursery, junior church and van ministry. We believe that there is no better time to explore and develop the talents that God has given them to use for His glory.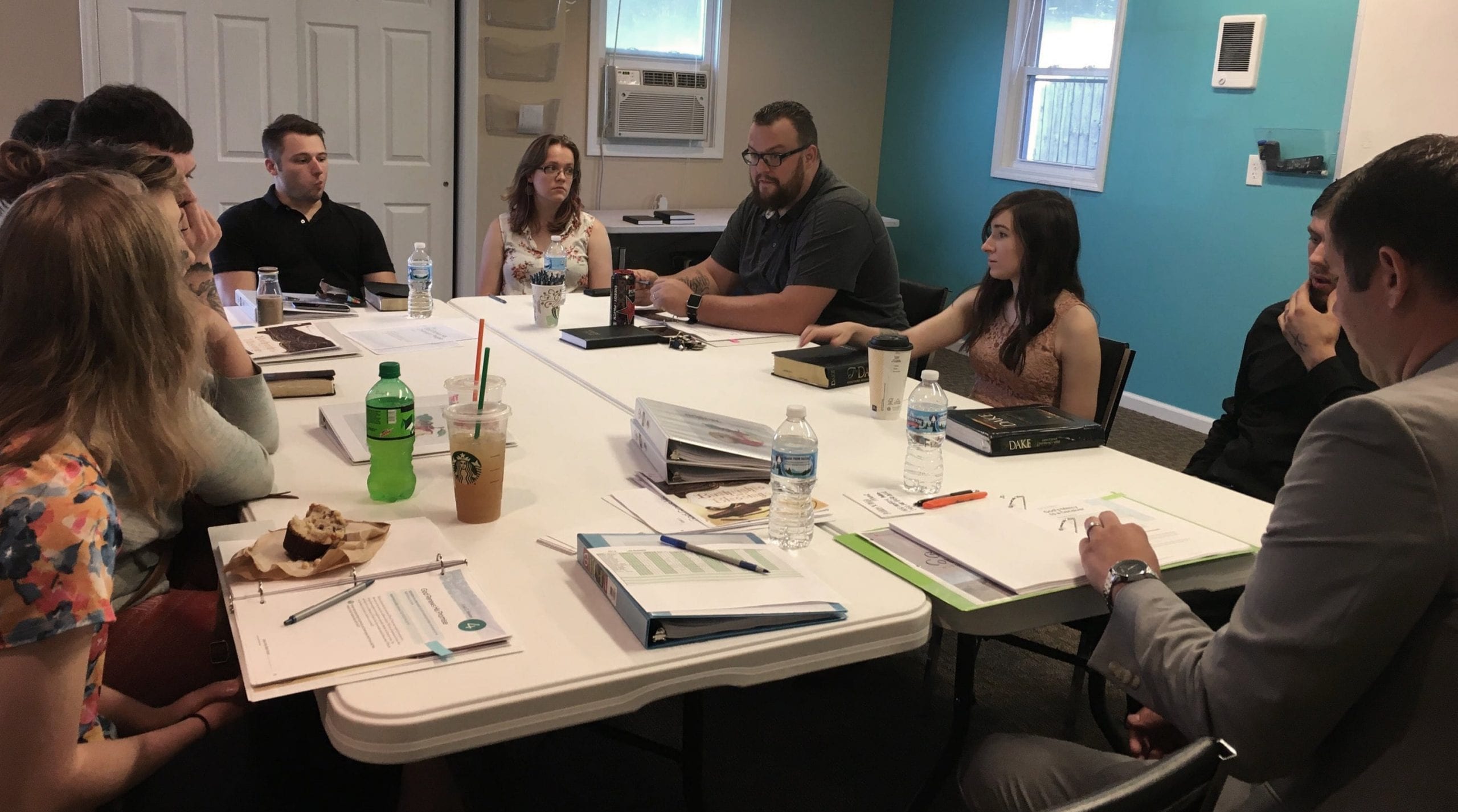 Life Builders is an important class intended for young people who are beginning to independently build their lives. The years after high school are vital for a young person, because every decision and choice that is made will determine the outcome of their lives. The purpose of this class is to help guide young people to make decisions that will benefit their lives spiritually, physically, and academically. Join us during the Sunday school hour as we seek to grow together in Christ.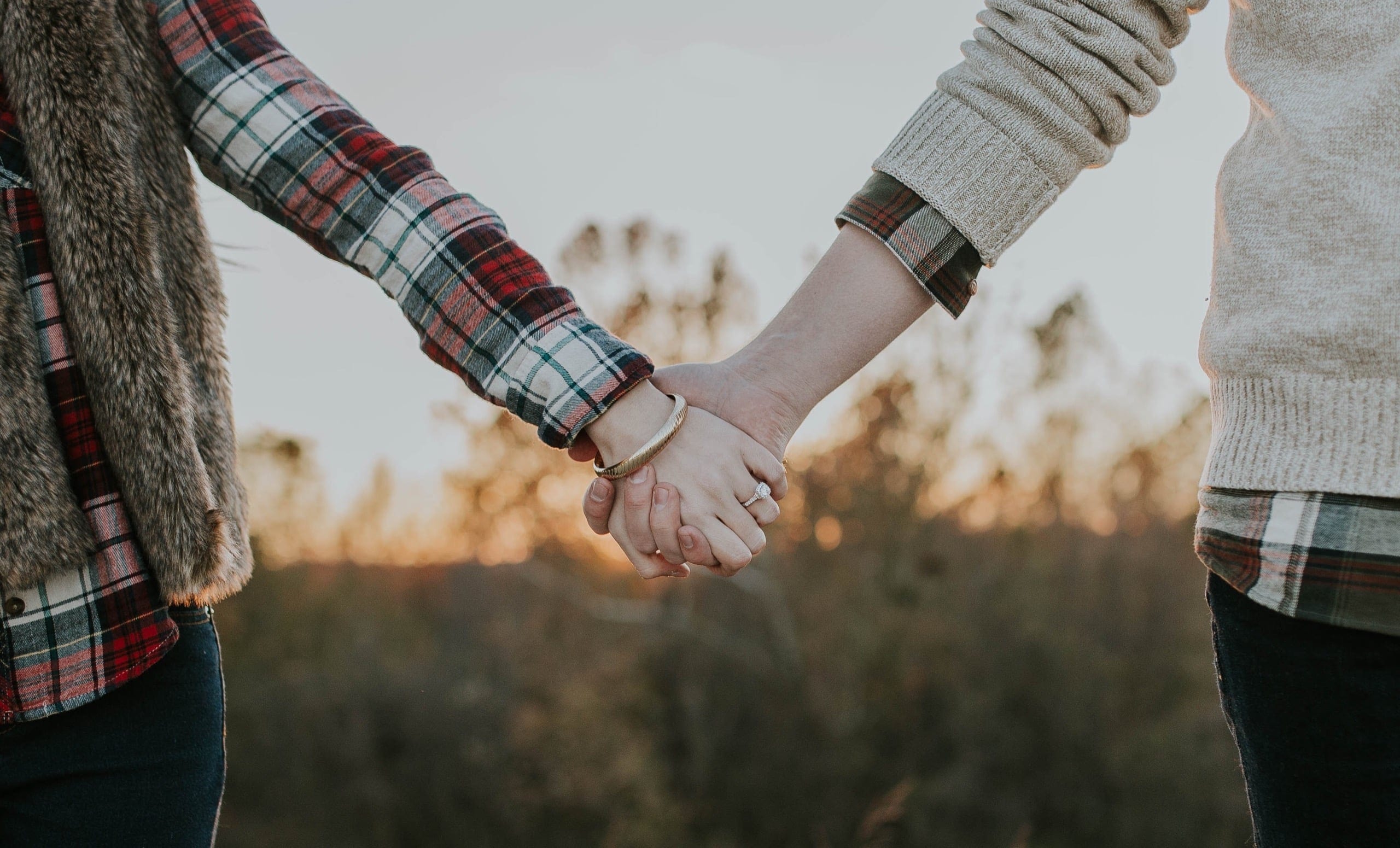 Forever One is a Sunday school class geared specifically toward adults who want to grow themselves and their families in Christ. The many lessons and life applications in this class point toward pleasing our Saviour and living a life for Him.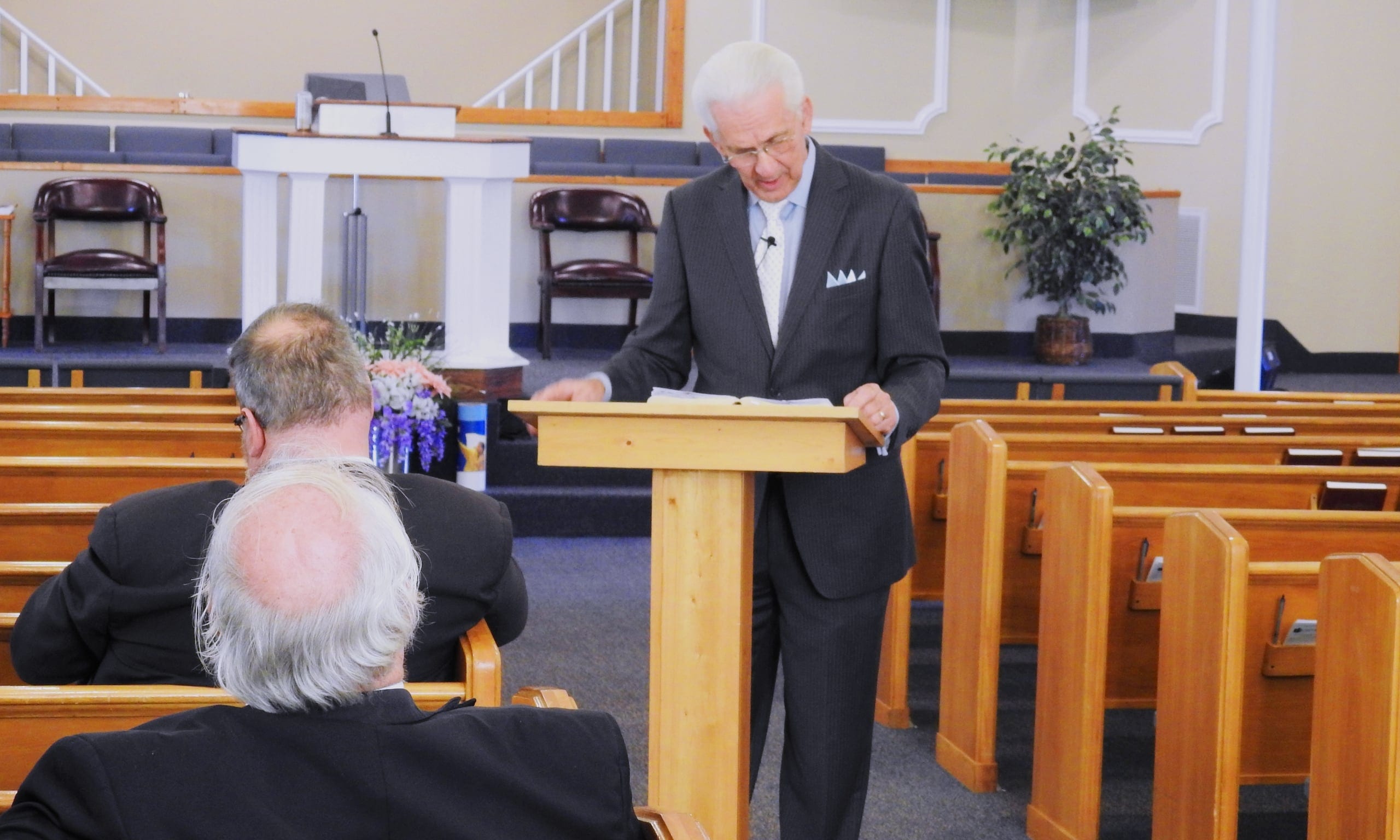 As a vibrant and vital part of who we are as a church, we encourage our Amazing Grays to never cease in seeking God's will for their lives. Through Sunday School classes, social events, and serving, our senior adults find community, support, and encouragement.