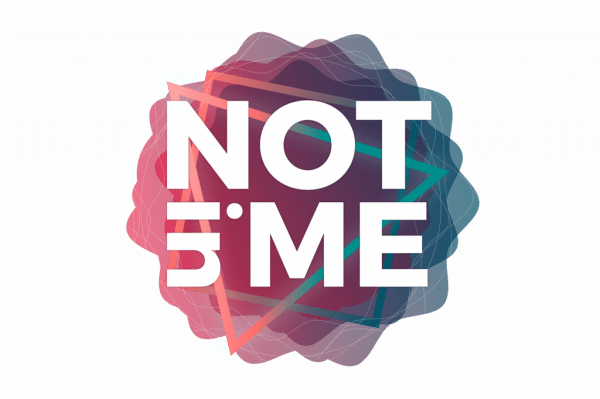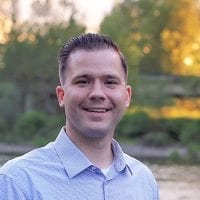 Steve Frost
GUEST SPEAKER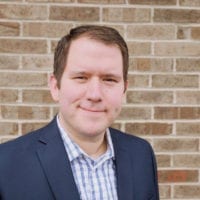 NATHAN LANG
SENIOR PASTOR
DAVID DEMASTUS
ASSISTANT PASTOR
Event Flyer
Download, Print & Promote!
Theme Song | Not In Me
Download & Print for Your Group to Learn Get ready for some epic games, awesome prizes, uplifting music and Christ-centered preaching!
Our 4th annual youth rally will take place on Friday, March 13, 2020 at 7:00pm. As always, the cost is only $5.00 per teen! Counselors and their non-teen children are FREE, plus a first-class nursery will be provided! The cost includes dinner and a chance to win several prizes throughout the night!
Call 513-709-3344 today to register your group or register online using the form below. After registration, simply pay at the door when you and your group check in.
We look forward to seeing you this March at the Cincy Youth Summit!